Waiting on Wednesday is a weekly meme hosted by Jill from Breaking the Spine,
which spotlights upcoming releases that we're eagerly anticipating!
Genre/s: Young Adult - Contempo

rary,

Fantasy
Expected Release Date:
April 21st 2015 by Feiwel & Friends
GOODREADS SYNOPSIS:

Forget everything you thought you knew about genies!

Azra has just turned sixteen, and overnight her body lengthens, her olive skin deepens, and her eyes glisten gold thanks to the brand-new silver bangle that locks around her wrist. As she always knew it would, her Jinn ancestry brings not just magical powers but the reality of a life of servitude, as her wish granting is controlled by a remote ruling class of Jinn known as the Afrit.

To the humans she lives among, she's just the girl working at the snack bar at the beach, navigating the fryer and her first crush. But behind closed doors, she's learning how to harness her powers and fulfill the obligations of her destiny.

Mentored by her mother and her Zar "sisters", Azra discovers she may not be quite like the rest of her circle of female Jinn . . . and that her powers could endanger them all. As Azra uncovers the darker world of becoming Jinn, she realizes when genies and wishes are involved, there's always a trick.
A
dd
BECOMING
JINN

to your TBR shelf on
Goodreads
!
Me when I saw BECOMING JINN the first time on Twitter: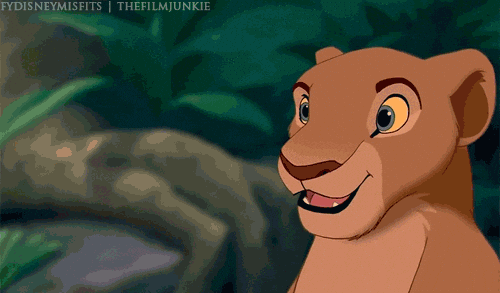 When I saw this book over at Twitter (thanks to Anna Banks!), I was like,"WOW."

The cover caught my attention -- plain an

d gorgeous

. I cannot stop staring at it! The synopsis sounds promising and exciting, as well

.
I haven't read any good fantasy novels in a while. I'm really, really looking forward to read this book.
I'm super excited for this book!
AMAZING
COVER
+
AMAZING SYNOPSIS
+
AMAZING
(
and very friendly
)
AUTHOR
=
WORTH

A TRY!
Me after adding Becoming Jinn on my TBR

shelf

on Goodreads: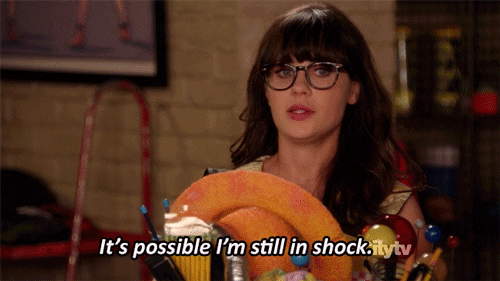 Troglodyte

forever,

What book(s) are you eagerly anticipating? Let us know in the comment section below!