THIS IS IT! TODAY IS THE DAY!!!
One of my most antcipated books this year is finally out!
THE FEELS! I cannot expres enough how happy, excited, ecstatic I am.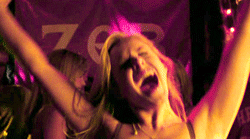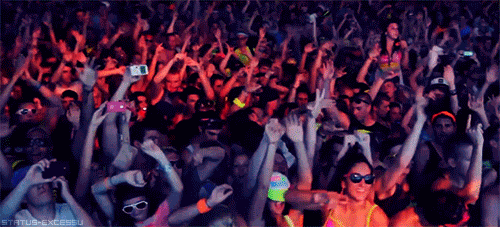 Okaaayyy.... enough with the dancing and rabid fangirling.
So now to the details of Liars, Inc.
Below are the things you need to know:
L

I

ARS, INC.
by
Paula Stokes
Genre: Young Adult Contemporary, Mystery
Release Date: March 24th 2015
(HarperTeen)
:
It all starts with one little lie…

Max Cantrell has never been a big fan of the truth, so when the opportunity arises to sell lies to his classmates, it sounds like a good way to make a little money and liven up a boring senior year. With the help of his friends Preston and Parvati, Max starts a business providing forged permission slips and cover stories for the students of Vista Palisades High. Liars, Inc. they call it. Suddenly everybody needs something and the cash starts pouring in. Who knew lying could be so lucrative?

When Preston wants his own cover story to go visit a girl he met online, Max doesn't think twice about hooking him up. Until Preston never comes home. Then the evidence starts to pile up—terrifying clues that lead the cops to Preston's body. Terrifying clues that point to Max as the murderer.

Can Max find the real killer before he goes to prison for a crime he didn't commit? In a story that Kirkus Reviews called "Captivating to the very end," Paula Stokes starts with one single white lie and weaves a twisted tale that will have readers guessing until the explosive final chapters.

About Paula Stokes:
P
aula Stokes writes stories about flawed characters with good hearts who sometimes make bad decisions. She's the author of THE ART OF LAINEY, INFINITE REPEAT, LIARS INC., and several other forthcoming YA novels. When she's not writing, she's kayaking, hiking, reading, or seeking out new adventures in faraway lands. Paula loves interacting with readers. Find her online at authorpaulastokes.com or on twitter as @pstokesbooks.
Other LIARS, INC related stuffs:
You can read through my interview with Paula
here.
Twitter party is on 3/24 and it starts at 6pm-7:30pm Pacific/9pm-10:30 Eastern. Be there, liars!
NOW THE GIVEAWAY PART:
I will be giving away a LIARS INC swag
1 bookmark
1 signed bookplate
1 magnet
1 happiness bookmark
1 owl pin/bookmark


This giveaway is open to my followers. Thank you Paula for sending me a bunch of swag.
Just follow the rafflecopter widget. This is open INT!
If you do have questions, please free to contact me or check my
giveaway policy
. :)
a Rafflecopter giveaway