Waiting on Wednesday is a weekly meme hosted by Jill from
Breaking the Spine
, which spotlights upcoming releases that we're eagerly anticipating!
Carmel's WoW Pick: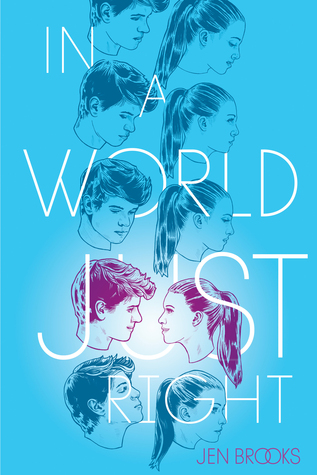 IN A W
O

RLD JUST R
I

GHT
by
Jen Brooks
Genre: Young Adult Contemporary
Expected Release Date: April 28th 2015
(Simon & Schuster Books for Young Readers)
:
Imagination takes on new meaning for a uniquely talented teen in this debut novel that is a breathtaking blend of contemporary, fantasy, and romance.

Sometimes Jonathan Aubrey wishes he could just disappear. And as luck—or fate—would have it, he can. Ever since coming out of a coma as a kid, he has been able to create alternate worlds. Worlds where he is a superhero, or a ladies' man, or simply a better version of himself. That's the world he's been escaping to most since sophomore year, a world where he has everything he doesn't have in real life: friends, a place of honor on the track team, passing grades, and most importantly, Kylie Simms as his girlfriend.

But when Jonathan confuses his worlds senior year and tries to kiss the real Kylie Simms, everything unravels. The real Kylie actually notices Jonathan…and begins obsessing over him. The fantasy version of Kylie struggles to love Jonathan as she was created to do, and the consequences are disastrous. As his worlds collide, Jonathan must confront the truth of his power and figure out where he actually belongs—before he loses both Kylies forever.
The synopsis got to me. What if the life that you wish you could have is right there, would you take it?

I am sure there were moments in our life that we wish we could change. Personally, there were things I wish I said, there were things I wish I did. SIGH. I have a feeling this will break my heart into a thousand pieces.
I NEED A COPY OF THIS!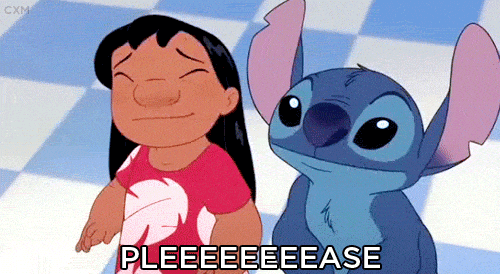 About Jen Brooks:
J
en has a habit of being deeply moved by profound ideas, and her writing reflects her interest in exploring human goodness, relationships, and the feeling of being a part of something greater than oneself. She loves the science fiction and fantasy genres because of their dazzling possibilities for portraying characters and ideas. She credits her undergraduate experience at Dartmouth College, her MFA at Seton Hill University, and her fourteen years of English teaching with shaping her writing. She is grateful to her family, friends, and students for inspiring her to write.
What book are you excited about? Link them up below!