Waiting on Wednesday is a weekly meme hosted by Jill from
Breaking the Spine
, which spotlights upcoming releases that we're eagerly anticipating!
Carmel's WoW Pick: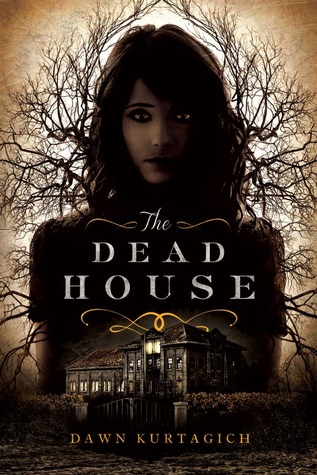 THE D

E

AD HOUS
E
by
Dawn Kurtagich
Genre: Young Adult Horror
Debut author Dawn Kurtagich is dead on in this terrifying psychological thriller!

Over two decades have passed since the fire at Elmbridge High, an inferno that took the lives of three teenagers. Not much was known about the events leading up to the tragedy - only that one student, Carly Johnson, vanished without a trace...

...until a diary is found hidden in the ruins.

But the diary, badly scorched, does not belong to Carly Johnson. It belongs to Kaitlyn Johnson, a girl who shouldn't exist Who was Kaitlyn? Why did she come out only at night? What is her connection to Carly?

The case has been reopened. Police records are being reexamined: psychiatric reports, video footage, text messages, e-mails. And the diary.

The diary that paints a much more sinister version of events than was ever made publicly known.

GAAAAAHHHHH!
Psychological thriller. Boarding School. Horror. Mystery.
IT'S LIKE EVERYTHING I LOVE ALL IN ONE LOVELY BOOK! ♡♡♡♡
The Dead House is presented in a dossier type of book. You will be reading reports, emails, diary entries, etc.
HOW AWESOME IS THAT?!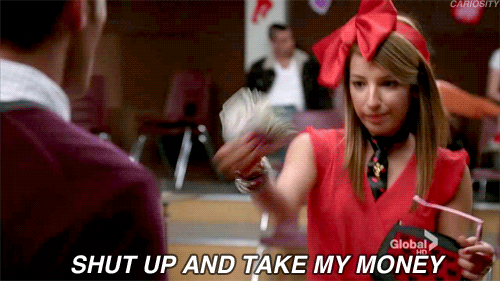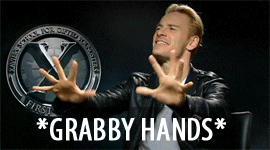 AND ALSO, let us all take a moment to appreciate the gorgeousness of the UK paperback.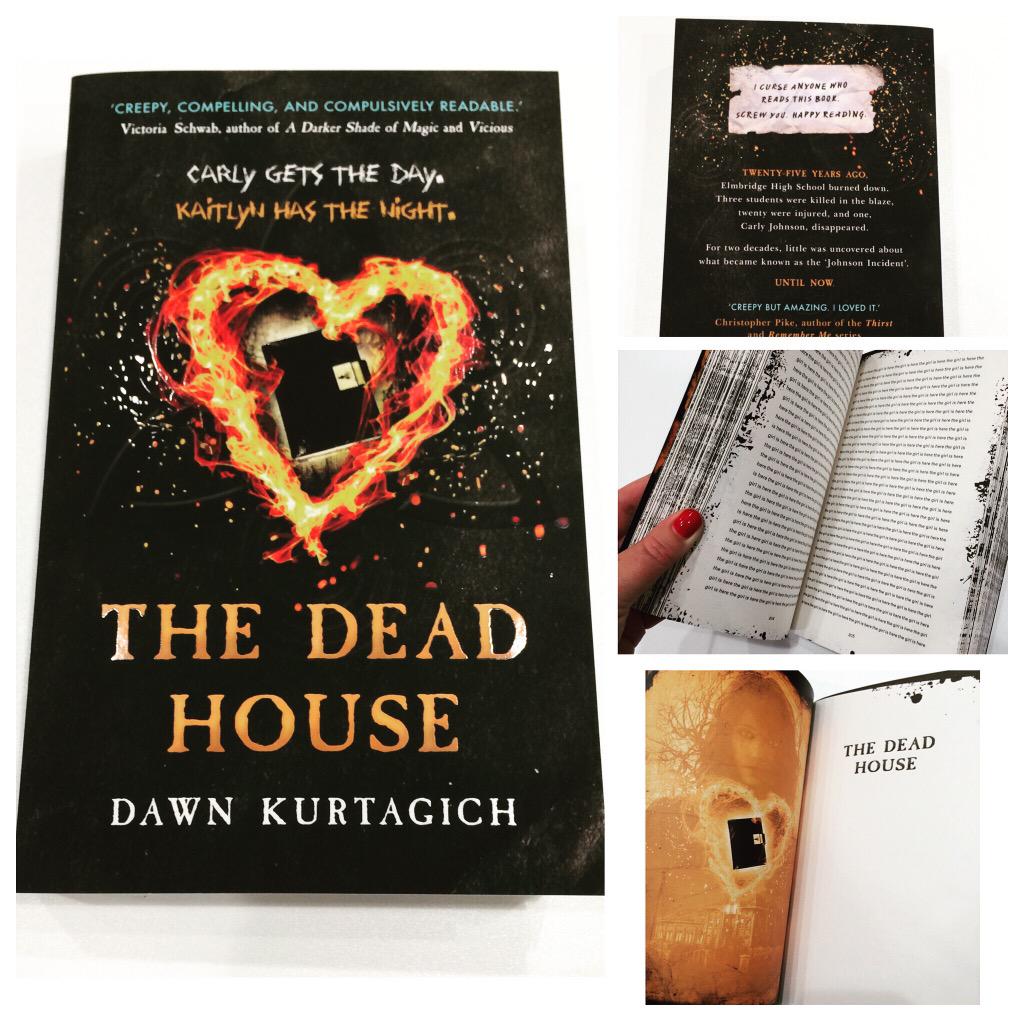 About :
D
wn Kurtagich is a writer of creepy, spooky and psychologically sinister YA fiction, where girls may descend into madness, boys may see monsters in men, and grown-ups may have something to hide. Her debut YA novel,
The Dead House
, is forthcoming from Orion/Indigo (UK) and Little, Brown Books for Young Readers (US) in 2015.
By the time she was eighteen, she had been to fifteen schools across two continents. The daughter of a British globe-trotter and single mother, she grew up all over the place, but her formative years were spent in Africa—on a mission, in the bush, in the city and in the desert.
She has been lucky enough to see an elephant stampede at close range, a giraffe tongue at very close range, and she once witnessed the stealing of her (and her friends') underwear by very large, angry baboons. (This will most definitely end up in a book . . . ) While she has quite a few tales to tell about the jumping African baboon spider, she tends to save these for Halloween!
When she was sixteen, she thought she'd be an astronomer and writer at the same time, and did a month-long internship at Cambridge's prestigious Cavendish Laboratories.
She writes over at the
YA Scream Queens
, a young adult blog for all things horror and thriller, and she is a member of the
YA League
. Her life reads like a YA novel.
CONNECT WITH DAWN:
This is not the first dossier type of book I have heard of. I think those kinds of books are becoming a trend nowadays. Do you like it when books are visually entertaining?