Waiting on Wednesday is a weekly meme hosted by Jill from
Breaking the Spine
, which spotlights upcoming releases that we're eagerly anticipating!
Carmel's WoW Pick: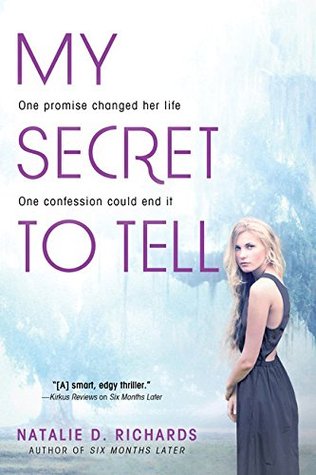 MY

SECRET TO TELL
by
Natalie D. Richards
Genre: Young Adult Mystery
There was blood on his hands. Where was the guilt in his eyes?

Emmie's had a crush on her best friend's brother forever. Deacon is the town bad boy who's always in trouble, but she sees his soft side when he volunteers with her at the local animal shelter. She doesn't think he's dangerous…until he shows up in her bedroom with blood on his hands.

Deacon's father has been violently assaulted and Deacon is suspect number one. Emmie's smart enough to know how this looks, but she also knows Deacon's biggest secret—he's paralyzed by the sight of blood. She's sure he didn't do this. Or did he? Because even Deacon's own sister thinks he's guilty...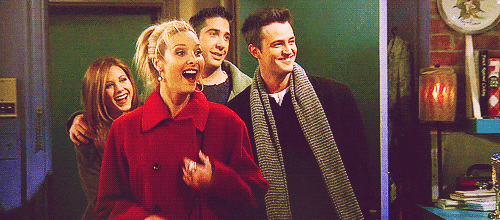 Natalie is my go-to author in terms of mystery books. She writes in a way that makes you beg for answers. The "I have to know and I have to finish this" kind of book. I love all her books so far. My Secret to Tell will be my third book by her. I know I am gonna love it!

...AND ALL HER BOOK COVERS COINCIDE!
They are all pretty on both the inside and outside!
So, if you have not read Natalie's books, you can still catch up. They are not part of a series so you can start reading her books in no particular order.
Trust me, they are irresistible! You would not want to put them down.
Meanwhile, I will be waiting for the release date of My Secret to Tell
like this Corgi over here
̶
About :
N
atalie D. Richards won her first writing competition in the second grade with her short story about Barbara Frances Bizzlefishes (who wouldn't dare do the dishes.) Now she writes about awesome girls, broody boys, and all things dark and creepy. When she's not writing or shopping her manuscripts, you can probably find her wading through the towers of dog-eared paperbacks that have taken over her bedroom. Natalie lives in Ohio (Go Bucks!) with her techno-wiz husband, three amazing kids, and a seventy pound dust-mop who swears he's the family dog.
CONNECT WITH NATALIE:
Do you like mystery, thriller books? What is your favorite mystery book?