I just realized that I did not post a mandatory "Hello 2016" post. So, here is it even though it's five days late already. (I am never really good at this.) Anyway, I hope everyone got books last Christmas. I am still waiting for my bookish mails to arrive. Hopefully, they will arrive soon and speaking of books, Wordery is having this 5% off on books, click on this link for the coupon code and they are also having their January Sale. Check those all out!
Here are the things that you will be seeing on the blog in the coming weeks or so:
1. Backlist Revival Project!
This is something that we (together with Ms. Mina Esguerra) are doing to help bring attention, new reviews, and new readers to books that are a few years old. We will feature a book per month and the featured book of the month is a contemporary romance that was published in 2014 or earlier.
We will invite bloggers to receive free review copies, if they agree to post a review within a certain time period.
So, if you are interested to REVIEW books by Filipino authors, please sign up by clicking this form!
For January, the featured book will be: ONE NIGHT AT THE PALACE HOTEL by Bianca Mori.
This book is an adult romance title. O
nly sign up if you can handle the themes and situations. Sign ups will run until January 17 and reviews must be posted before January 31.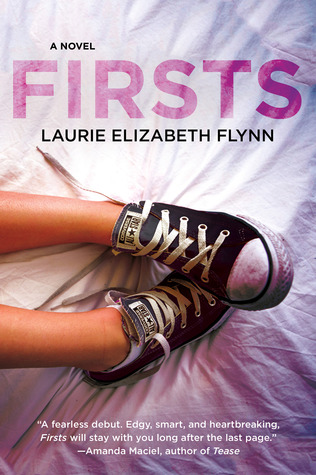 There will be an interview and giveaway so please check that out in the next few days.Kyla will be in-charge of that post.
3. Blog Hopping and Reading Goals
Lastly, I want to interact more this year. I WANNA SEND SOME LOVE AND SUPPORT. If you could just please fill this out and leave your name and blog, I would appreciate it very much. I will try my best to constantly check and comment on your blogs all through out the year.
I plan to read more than 50 books this year. I am very positive as I have read 2 books so far. I read F*CK LOVE, and UNTIL FRIDAY NIGHT.
How many books are you planning to read this year? Have you great ones so far?